Deep down, you will invariably know that you need someone to talk to, someone who will listen to you, but you are not quite sure who to turn to. You don't wish to burden family or friends, but you know you need to talk and require help.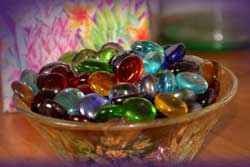 You know when you need counselling, it maybe because...
you may have experienced events in the past which have left you with feelings that prevent you living life in the way you truly want to

perhaps at this moment in time you are experiencing something which is problematic and difficult to handle

maybe there are difficulties with a relationship, a problem at work, a bereavement or a specific issue which is causing you distress

you don't even know why you are experiencing these feelings and you want help to find out why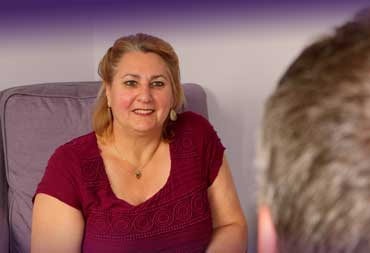 I don't know how it feels to be you, however, I will do my best to try and understand, to see things from your perspective to get a sense of how life feels for you. I believe that inside, you have the capacity to know what is in your best interest and at this moment in time you just need some support to help find it. This is where I can step in.