Where, when and how?
Kaleidoscope Counselling
In October 2017 I set up Kaleidoscope Counselling I wanted to use my counselling skills and knowledge to be able to offer counselling in a relaxed, calm, secure environment. I wanted the flexibility to be able offer appointments outside of normal working hours and not to be bound my strict time boundaries, such as 6 sessions only, as often the case with some counselling organisations.
I work from my home in the pretty village of Lyng, 14 miles outside of Norwich, not far from the towns of Dereham & Fakenham too. My home is accessible to wheelchairs with cloakroom facilities available for all and with parking as well.
Online Counselling
Since Coronavirus sadly engulfed our world in 2020 and UK lockdown commenced, like many people my world has embraced being 'online', including counselling. I have found that majority of my clients have adopted this as an effective method of counselling.
As well as still offering face to face counselling services, I have continued to offer video counselling, telephone, or e-mail too. This enables me to reach a wider audience and extend my Counselling Services outside of Norfolk.

Therefore, I can provide Online counselling regardless of your location. This can be offered via email, real-time chat or telephone. I offer the same confidential support and my principles of counselling still apply.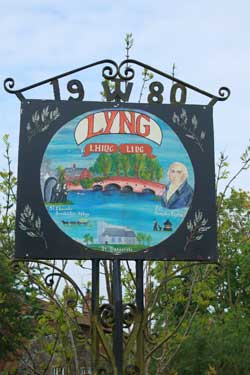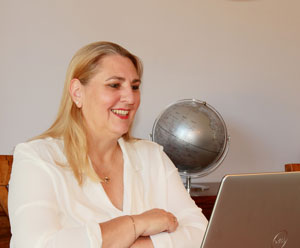 Early morning and evening appointments available
I understand people lead busy lives and finding time to see a counsellor can be difficult, especially living the fast-paced lifestyles most of us seem to have these days. To accommodate this, I offer both early mornings, from 7am and late evening, up to 8pm, counselling appointments, as well as appointments throughout the day too.
FEES
The first introductory session is £20.00. This is your chance to meet me, either in person or virtually, to ask any questions you may have and see if I am the right counsellor for you.
Subsequent sessions - 
Face to face £40

Online / Telephone £40

Couples £60

Email £40 per 5 email exchanges



Email: isobelsalmon@kaleidoscope-counselling.co.uk
Telephone: 01603 308025

Cancellation Policy


Should you need to cancel a session 24 hours' notice is required. Failure to do so may incur a charge. Failure to attend a session, without notice, may also result in a charge.